Baby Shower Cake
Iced with European buttercream and finished with a Chocolate Sailboat and details.
Beautifully Simple Special Occasion Cakes
Three layers of cake, two layers of filling - a slice of perfection!
Pies, Cookies & More!
Shown: Banana Cream Pie and our signature Peanut Butter Cookies
Attention to Detail
You'll appreciate our attention to every detail of your order from start to finish.
Key Lime Pie
Classic Recipe in a homemade Graham Cracker Crust.
Under the Sea Cake
Let us create figures made out of fondant and our delicious modelling chocolate for a cake with the WOW factor.
Exquisite Sugar Artistry
Let us create a stunning custom display for your special event.
Fondant 2-D Dog Cake
A fun 2-dimensional cake made with layered cake, filling, buttercream and fondant icings. Cute - and also delicious!
Fresh Floral Wedding Cake
Key Lime Cake with White Chocolate Mousse filling and European icing.
Pac Man Cake
A mini-3 tiered cake, in sizes 4", 6" & 8" that is pure fun for all ages. Serves 25-30.
Miniature Batman Cake
This tiny cake fed up to 4 people and made a fun birthday gift.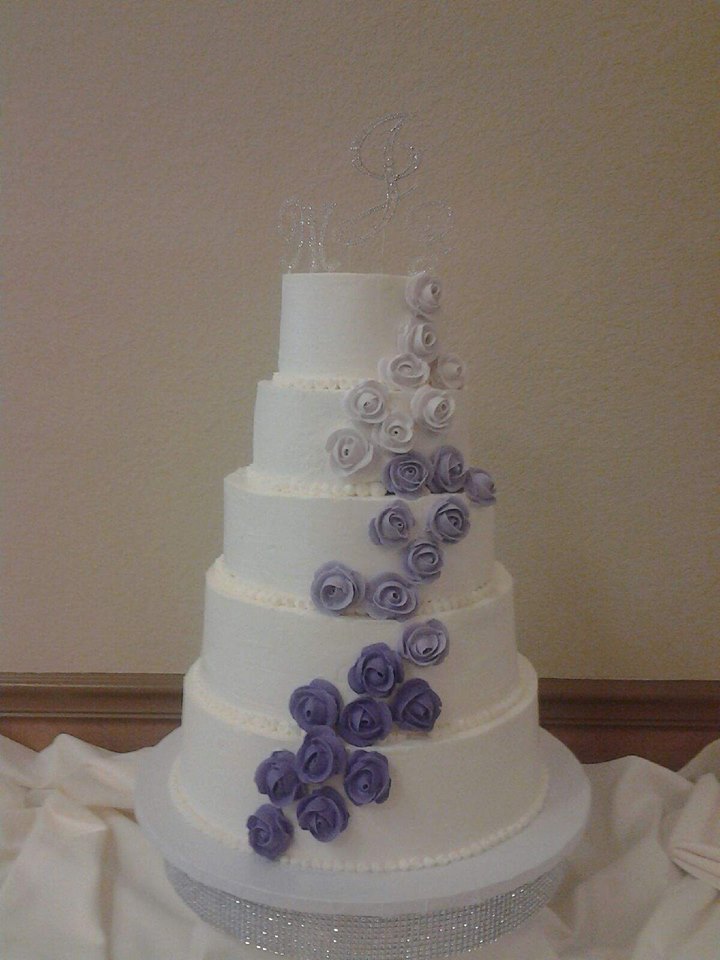 Buttercream Wedding Cake
5 Tiers shown here with buttercream roses